Introduction
Just because a platform is visually based doesn't mean it can't be a great place to invest some time and effort into your SEO strategy—and that's especially true of Instagram. The famous photo and video sharing app now boasts over 1 billion monthly active users, making it a powerful tool for any business looking to reach a wider audience. And with the addition of new features like shoppable posts, Instagram is only becoming more popular as an eCommerce platform.
But how can you use Instagram to improve your SEO? Read on to find out.
Choose the Right Username and Handle
Your username is one of the first things people will see when they come across your profile, so it's important to choose something that's both relevant to your brand and easy to remember. If your business name is already taken, try using a relevant keyword instead. For example, if you're a clothing brand called "Fashion Nova," you might want to try "FashionNovaSEO" or "FashionNovaClothing."
Your handle—the @name that comes before your username—is what people will use to tag you in posts and comments, so again, you want it to be something concise and memorable. In general, you should try to keep it under 15 characters if possible.
Use Keywords in Your Bio
Since people will only see the first 125 characters or so of your bio before clicking "more," you want to ensure those first few words are packed with relevant keywords. This ensures that people searching for businesses like yours can find you quickly and easily. For example, if you own a pet grooming business, you might want your bio to say something like "Dog grooming in Los Angeles. Specializing in small breeds. Established in 2012."
Conclusion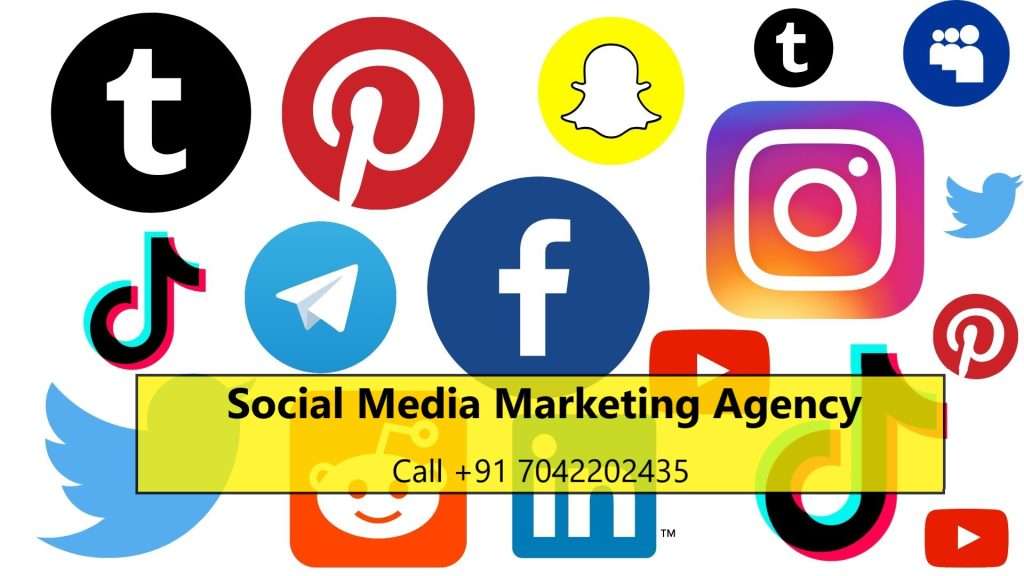 By following the tips above, you can use Instagram as an effective tool in your SEO strategy—helping you reach a wider audience and boosting your overall ranking on search engine results pages.