As the CEO, entrepreneur, or founder of a jewelry brand, you may be looking for ways to increase your brand's visibility and search traffic. Luckily, there are a few things you can do to help improve your brand's ranking on search engines. In this blog post, we'll give you 5 tips to help you increase search traffic for a popular jewelry brand.
1. Use keyword-rich titles and descriptions.
Make sure that your titles and descriptions include relevant keywords that potential customers are likely to use when searching for a jewelry brand like yours. Including keywords will help improve your visibility on search engines and attract more clicks to your website.
2. Optimize your website for mobile devices.
In today's world, it's more important than ever to make sure that your website is optimized for mobile devices. More and more people are using their smartphones and tablets to access the internet, so it's crucial that your website is mobile-friendly. If it's not, you risk losing potential customers who will simply go to a competitor's website that is mobile-optimized.
3. Use high-quality images.
People love looking at pictures, so make sure that you're using high-quality images on your website and social media channels. Customers should be able to see clearly what your products look like before they make a purchase. Use bright, clear pictures that accurately represent your products; otherwise, you risk disappointing customers when they receive their orders.
4. Create compelling content.
In addition to using high-quality images, you should also create compelling content that will capture the attention of potential customers. Write blog posts and create social media posts that are interesting and informative; if customers enjoy reading your content, they're more likely to visit your website again in the future.
5. Promote special offers and discounts.
Everybody loves getting a good deal, so promote any special offers or discounts that you may be running on your website or social media channels. This is a great way to attract new customers and boost sales during slow periods. Just make sure that any promotions or discounts are clearly stated so there are no surprises later on down the line.
Conclusion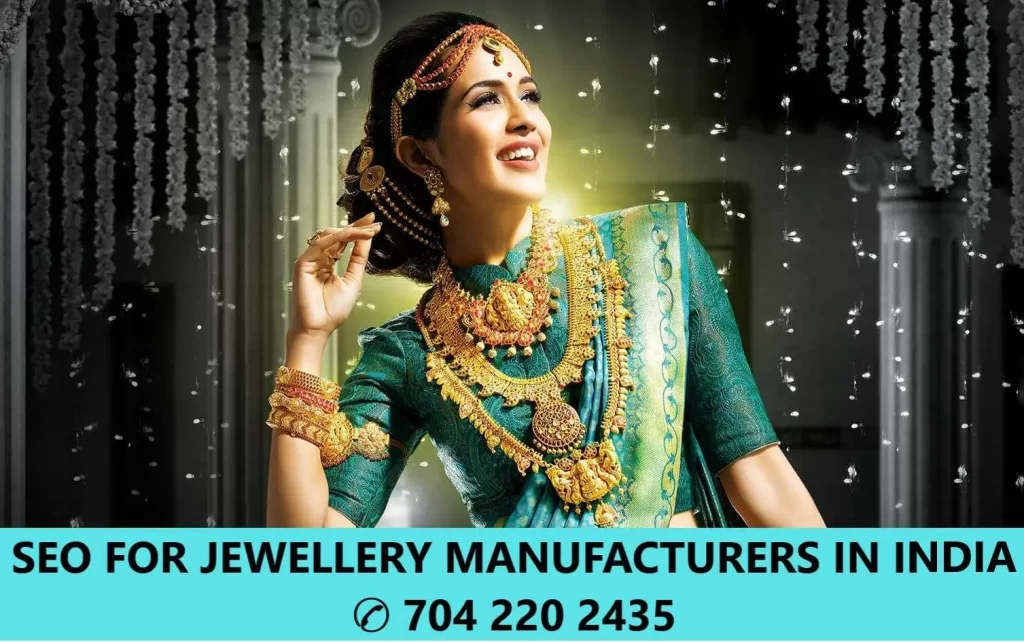 By following these 5 tips, you can help increase the visibility of your jewelry brand and attract more search traffic to your website. Implement these changes today and start seeing results tomorrow!